Comprehensive Benefits Packages
---
Do you want to be on equal footing with larger companies when it comes to attracting and retaining top talent? With Legacy HR, you have access to a Fortune 500 quality benefits package, traditionally offered only by larger companies.
Finding and procuring benefits challenges most business owners. It takes time, it is confusing, and it changes constantly. With Legacy HR, you harness the experience and buying power of a Fortune 500 company. From procurement to management, Legacy HR has professionals that focus on your benefits. They continually search for the best programs and prices. Plus, they are always available to answer any questions you or your employees may have.
With Legacy HR, you gain the confidence that your benefits package is competitive in the marketplace.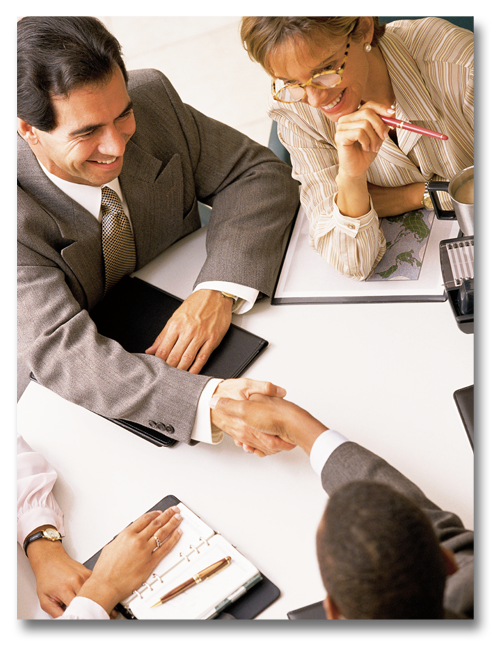 Legacy's Benefits Services
Consumer driven health plans, HSAs, HDHP plans
Management of employee benefit plans, including COBRA
Multiple health plan options
Dental plan options
Group and individual life and accidental death insurance
Long and short term disability insurance
401(k) and other retirement plans
Section 125 plan with a VISA card option for flex spending accounts
Employee discount programs
Online access to your benefit plans and forms
Voluntary benefits
EAP
Form 1094, 1095 preparation
The number one reason for leasing is so a company can offer benefits that it would otherwise not be able to afford.
-The Los Angeles Times