State of the Art, Accessible Technology
Can you allocate the resources necessary for an advanced Human Resource Information System (HRIS)? By partnering with Legacy HR, you gain access to the most advanced HR technologies, including web-based service, without the incurred expense. Our technology can increase efficiency and ultimately save you money.
Legacy HR eliminates hassles associated with payroll management. Once we have the hours, we produce the employee's paychecks and deliver the payroll directly to you. It's as easy as that.
Our state-of-the-art software system gives us the flexibility to handle virtually any employee compensation schedule and payroll reporting needs, such as: labor distribution, job costing, sick days, vacation time, commissions, advances, shift differential, garnishments and benefit deductions. We also have the capability to deposit your employees' paychecks directly into their bank accounts. With this valuable support system at your fingertips, you can concentrate on what you do best-growing your business.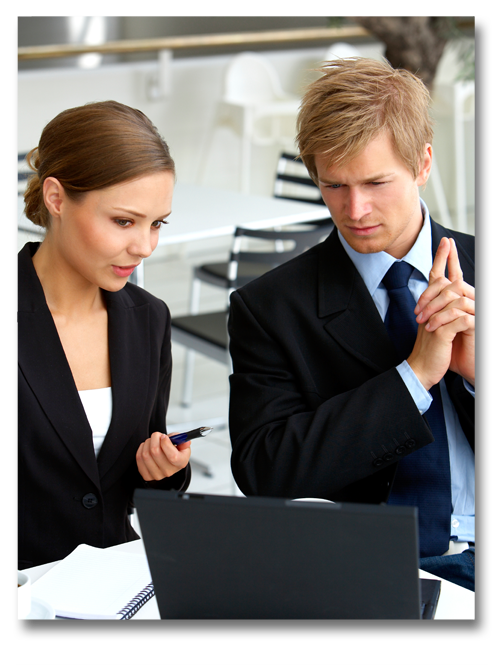 Legacy's Payroll Services
Timely and accurate payroll services
Federal, State, and Local payroll taxes, tax processing and payments
W-2 preparation
Web-based payroll
Web-based time and attendance
Wage verification to third parties
Direct deposit
Complete tracking of company leave benefit accruals
Job cost reporting
Section 125 Pre Tax benefits
Payroll deductions including garnishments and levies
Facilitate payroll tax audits
Mandatory recordkeeping
Paperless payroll, including E-stubs
It does IRS forms, pays payroll taxes, writes paychecks and handles the acres of paperwork that big companies have staff to handle but small business owners and their spouses often do late in the evenings or weekends.
-Forbes