Could your company financially survive a sexual harassment or discrimination lawsuit? Legacy Human Resources can help protect you from the wide spectrum of employment related claims, and provide employee training to substantially reduce the risk of this happening. Managing people is one of the most time-consuming aspects of owning a business. Time spent keeping up with all of the rules and regulations for hiring, dismissing, and managing employees is time most managers would rather spend on the core functions of their business. Legacy HR assists with all aspects of employee management. Duties such as new-hire paperwork, employee handbooks, unemployment claims, income verifications, vacation and sick leave, employment policies and procedures, handling of matters related to ADA, EEOC, FMLA and other functions all become the responsibility of Legacy Human Resources.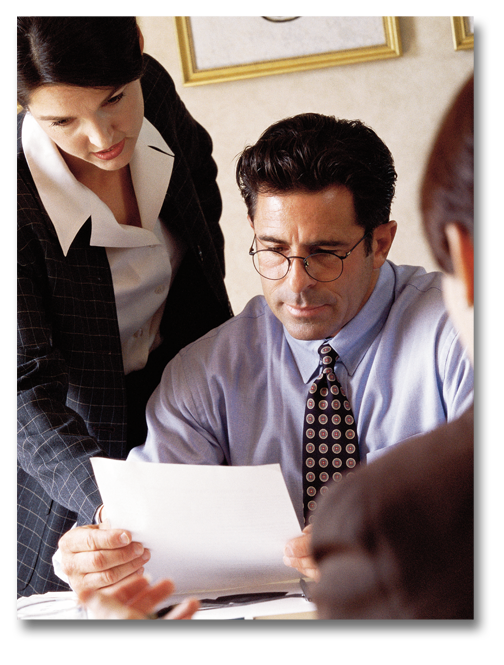 Legacy's Human Resource Management Services
Employee Management
New employee orientation: new hire paperwork, background checks, E-Verify
Customized employee handbooks
Training and guidebooks for supervisors
On site coaching for employees and supervisors
Assistance with hiring, firing, disciplinary action and other employee issues
Response to unemployment claims, hearings and audits
Administration of drug testing
Guidance and assistance with new hire screening
Compliance
Workplace notices
Investigations into employee complaints
EPLI insurance
Electronic new hire reporting
Required federal and state employment notifications
ADA - FMLA - EEOC - ADEA - FLSA
Record Keeping
Storage and maintenance of personnel records: applications, I-9s, W-4s
Employment and income verifications
Response to requests from government agencies
Many businesses have found freedom from paperwork and administration of employee's benefits.
-Investors Daily