We have been working with Troy Jaklich and Legacy since December of 2006. I am the owner of a medical clinic/urgent care and they have been handling our payroll and benefits. They have done so about as flawlessly as a company could and have made it very easy for myself and our employees to focus on the most important part- growing our business. They have also been working with us doing human resources and have assisted us in resolving conflicts and issues that tend to arise often in an office setting. I have been very impressed with Legacy, especially when I call them and always seem to get a live person on the other end, typically Troy in most cases. I would highly recommend Troy Jaklich and Legacy to anyone who is considering using their services. I have been very pleased with them and hope to maintain a long-lasting relationship with them. - Dr. Steve M.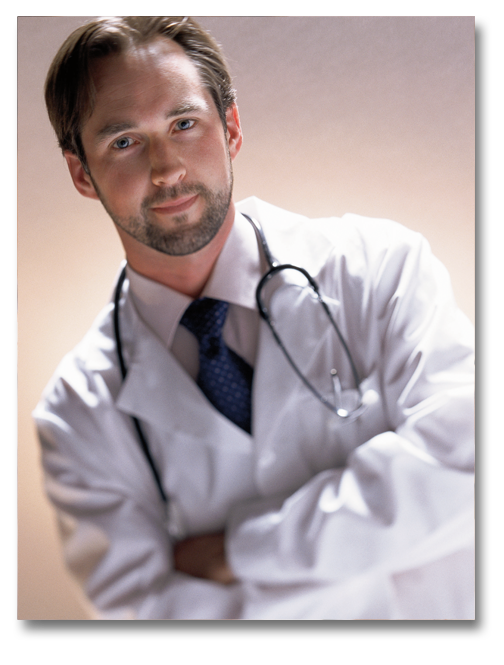 I am the controller for Performance Wheel & Tire, Inc. I have been with Performance for over 10 years and have used 5 different payroll companies. We are currently using Legacy Human Resources. This has been by far our best PEO that we have been involved with. Troy Jaklich and I go back several years while he as with another PEO. We had an OSHA incident and Troy was there for us and helped us through the entire ordeal. We passed with flying colors due to his expertise. I really feel that without his help, we would have faced fines and penalties. Our previous payroll experience was with a national payroll company. They had such high turnover with their employee's that you weren't sure who was going to be doing your payroll. We switched to Legacy June 1, 2006. I am always able to contact a 'real' person at Legacy. If they don't have the answer they always find resources to help find it. - Deborah C.
I wanted to write your company and let you know what a great experience we have had with them. As you recall, I started my practice in January of 2006 and was unsure of my plans for payroll. Ultimately I chose to hire your company and have been very happy with my experience. Legacy Human Resources has taken care of my payroll reliably and without any problems. They have made my life easier and allowed me to focus my attention on other aspects of running this business. The personnel at your company have always been pleasant, easily approachable, and they have consistently answered my questions. I have always been able to reach them when needed. Legacy HR has been diligent about making sure my work place complies with all regulations. They helped implement an employee handbook and have allowed us to keep my employees trained in blood borne pathogens and OSHA compliance. I look forward to many more years of working together. - Dr. Pierre P.
I am happy to take this opportunity to provide a reference for the fine folks at Legacy HR. Legacy HR has been our primary provider for the overall planning, implementation, and administration of Human Resources. The HR related services that Legacy HR administers for our company include employee screening and hiring, employee benefits (medical, dental, vision, 401k) HR compliance, payroll, Federal/State Reporting, and employer related licensing here in Colorado as well as in other states that we do business in. Our company focuses on the acquisition, improvement, and resale of real estate across the United States. In the process of launching, we came to the early conclusion that our primary experience and skills were in real estate investing and not in the development and ongoing management of Human Resources best practices and services. We realized that Human Resources was a discipline best left to the professionals at Legacy HR.
Looking to Legacy HR to manage our overall Human Resources aspect of our business was one of the best strategic business decisions we have made as a company to date. I can't state strongly enough just how important having the services of Legacy HR is to the success of our company. Without Legacy HR we would certainly not be able to focus as effectively on our "core business" of real estate investing. I highly recommend the services of Legacy HR. They are experts in their field and they consistently provide superior service. Legacy HR enables us to provide our employees with exceptional HR services and adhere to HR compliance mandates while at the same time allowing us to focus on our core business. - Chris P.